Dobytown Kiwanis
Dobytown Kearney Kiwanis Club is a dedicated group of men and women whose focus is improving the lives of Children in the Kearney, Nebraska area and around the world. Our members donated over $20,000 and provided over 5,000 hours of service to the community in 2019.
Dobytown Club Meetings
Tuesday Mornings at 6:45
Perkins Restaurant South 2nd
*And on Zoom*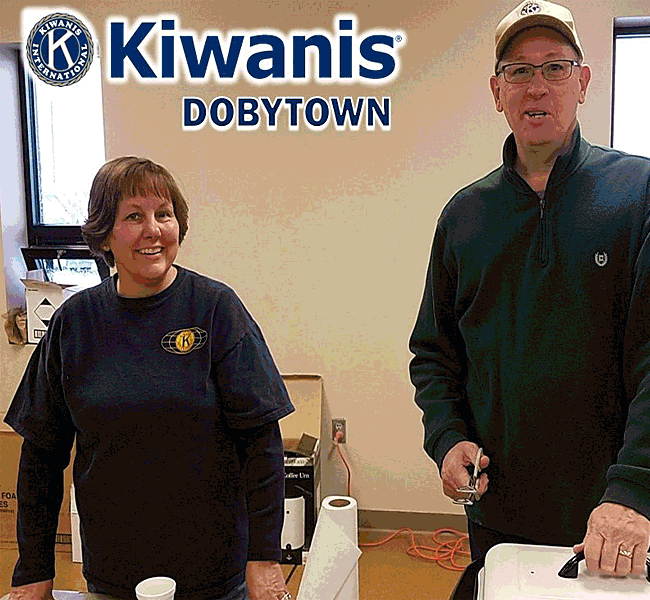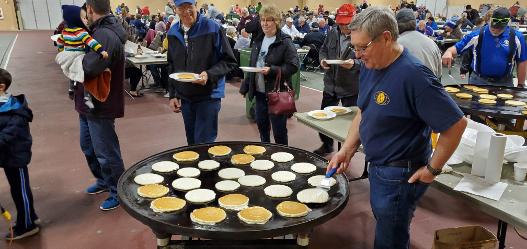 Kearney Kiwanis Pancake Day.

© Copyright Kearney Kiwanis Clubs