Kiwanis Club of Kearney, now known as Kearney Noon Kiwanis, was chartered in October of 1920. We believe that it was the third in Nebraska. First one in Omaha, second one in Lincoln and will be celebrating it's 100th Anniversary in 2020. Noon Kiwanis is a proud sponsor and supporter of the Salvation Army, Children's Dental Care Program, Kearney Area Children's Museum, Kearney PAWS Program, Habitat for Humanity and many other organizations around the community.
Club Meetings have moved online during the current pandemic.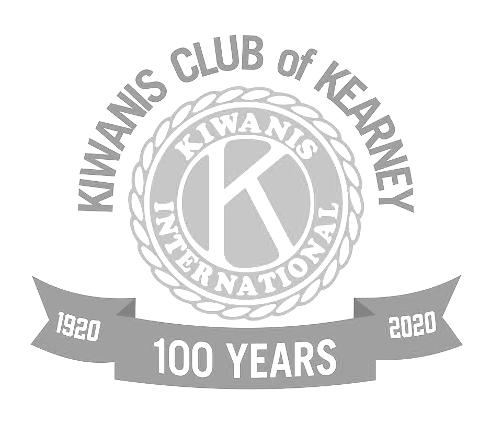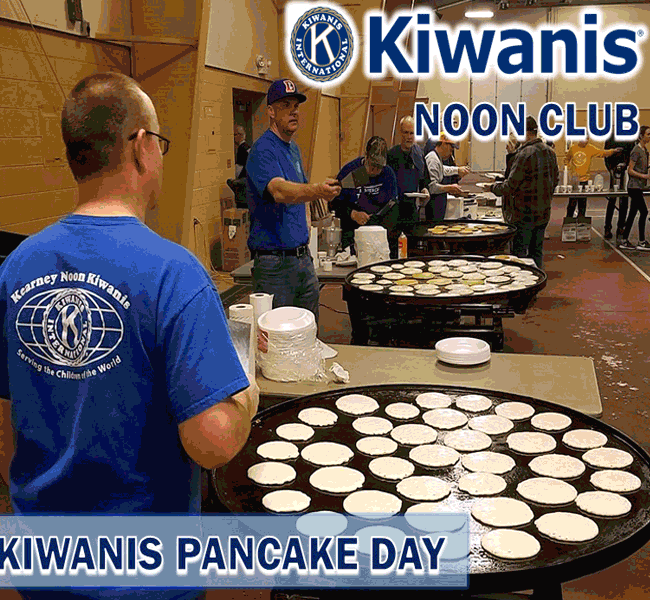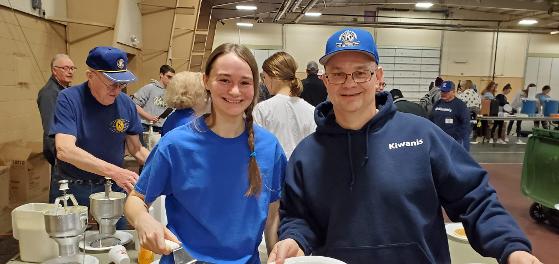 Kiwanis Pancake Day 2020
Thanks Kearney!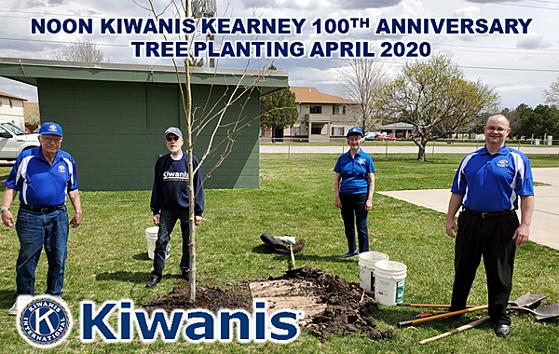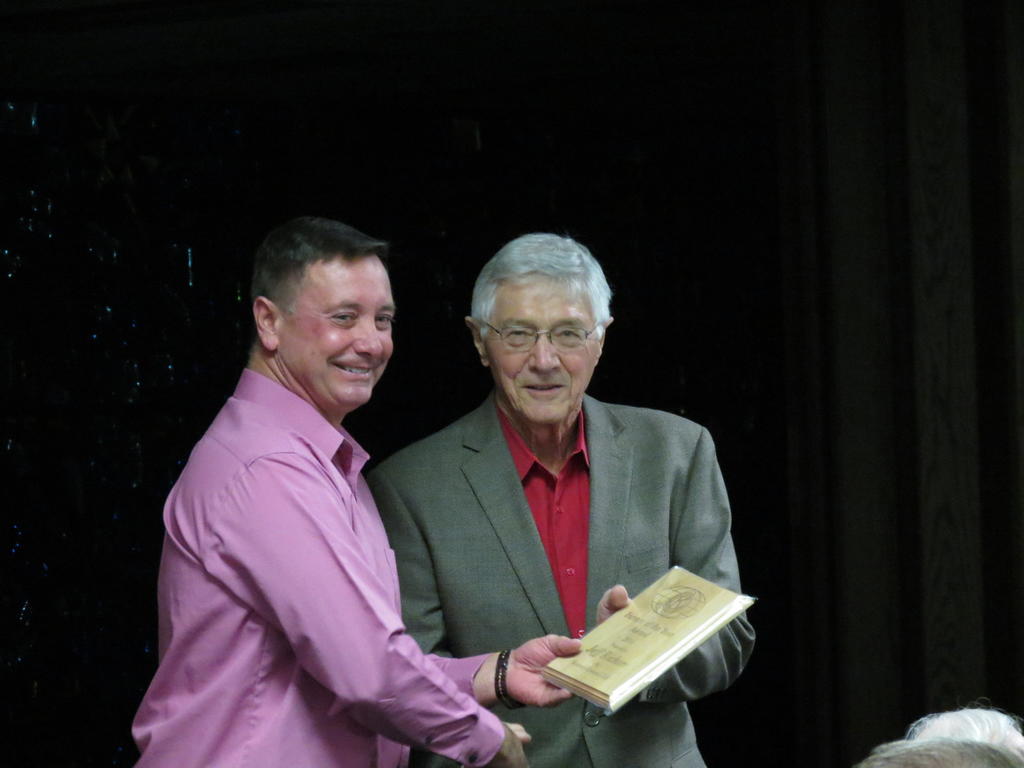 © Copyright Kearney Kiwanis Clubs