The Golden K Kiwanis Club of Kearney was chartered on July 20, 1991. It is a community of people who are 55 years and older who, have a desire to help the children of Kearney and children around the world by volunteering

in service projects.
The 40 members of the Golden K Kiwanis Club meet weekly on Wednesdays at 11:30 a.m. at the Holiday Inn for a delicious buffet lunch. The lunch is followed by devotions, an informative program concerning the Kearney community, and a business meeting that concludes at 1:00 p.m. Along with the business meeting, singing and humor is enjoyed. The Golden K Kiwanis Club welcomes all to join in fellowship, a tasty meal, an informative program, and the opportunity to help the children of the world through worthy projects in the Golden K Kiwanis Club.
Officers
President - Dianne Riddle
President-Elect - Myron Riddle
Secretary - Deanna Schwartz
Treasurer - Gene Knaus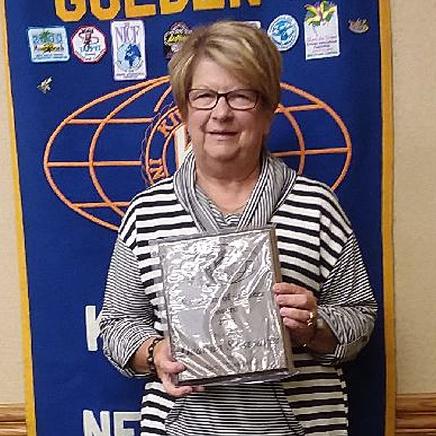 Secretary Deanna Schwartz
Golden K Meetings
Wednesdays at 11:30am

Holiday Inn Room F - Kearney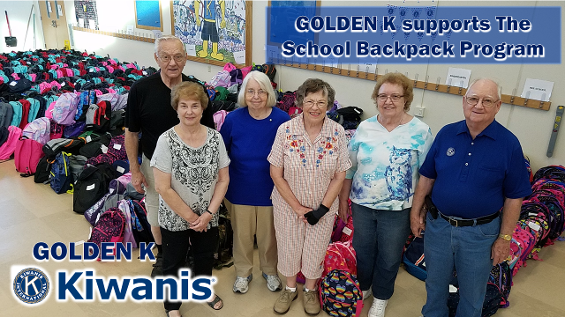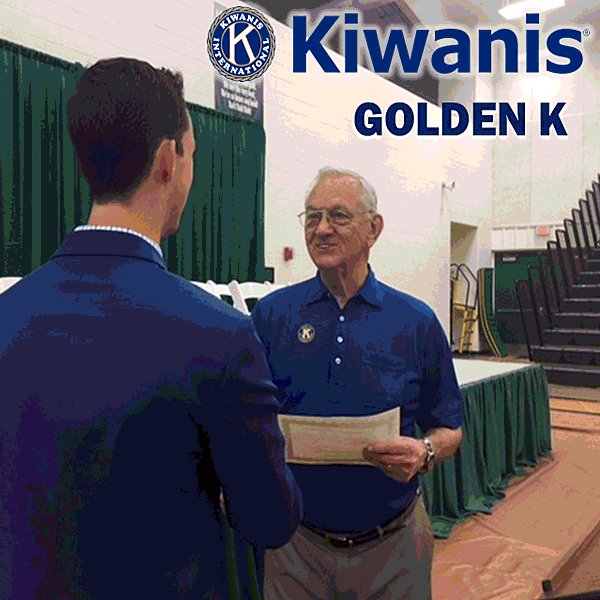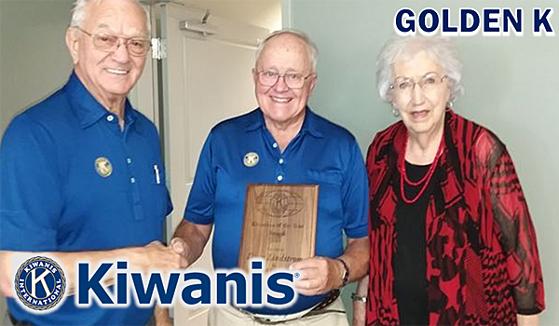 DEAN LINDSTROM GOLDEN K
KIWANIAN OF THE YEAR FOR 2019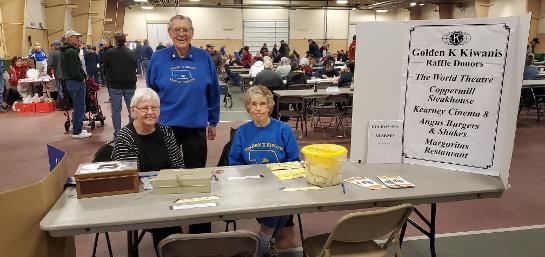 Kiwanis Pancake Day

Thank You Kearney!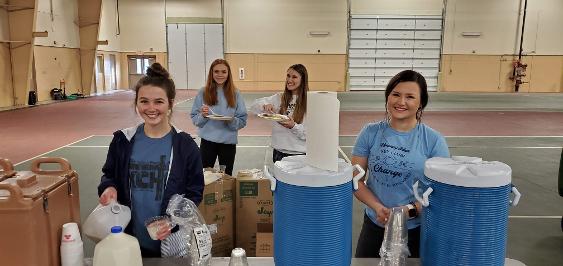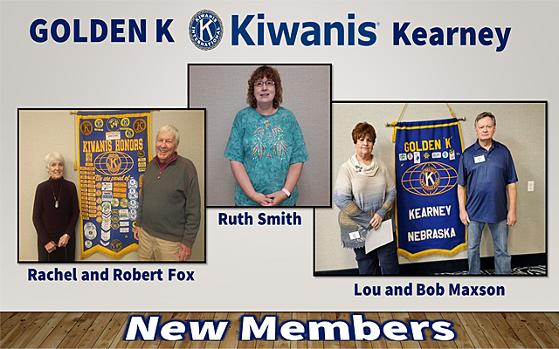 © Copyright Kearney Kiwanis Clubs