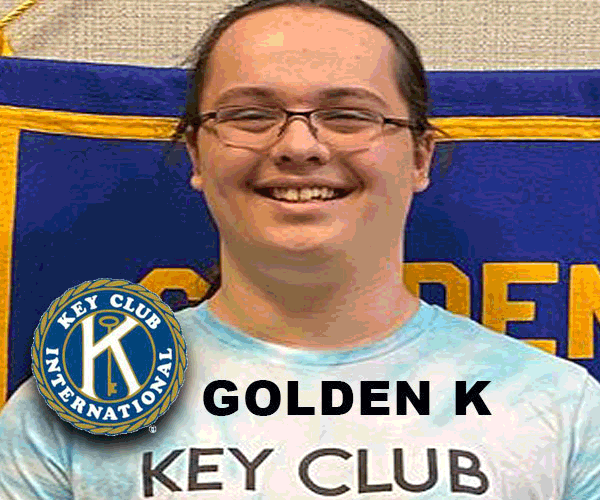 The Golden K Kiwanis Club of Kearney was chartered on July 20, 1991. It is a community of people who are 55 years and older who, have a desire to help the children of Kearney and children around the world by volunteering

in service projects. M

embers of the Golden K Kiwanis Club meet Monthly on the Second and Fourth Thursday at 11:30 a.m. at Perkins Restaurant South Kearney. The lunch is followed by devotions, an informative program concerning the Kearney community, and a business meeting that concludes at 1:00 p.m. The Golden K Kiwanis Club welcomes all to join in fellowship, a tasty meal, an informative program, and the opportunity to help the children of the world through worthy projects in the Golden K Kiwanis Club.
Officers - 2022-23
President - Lou Maxson
Co- President-Elect
Fred and Nancy Blume
2nd V.P. - Bob Maxson
Secretary -Deanna Schwartz
Treasurer - Shirley Smalley
GOLDEN K Dental Program at Emerson Elementary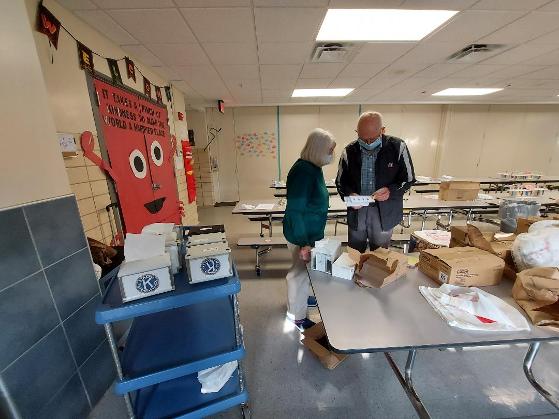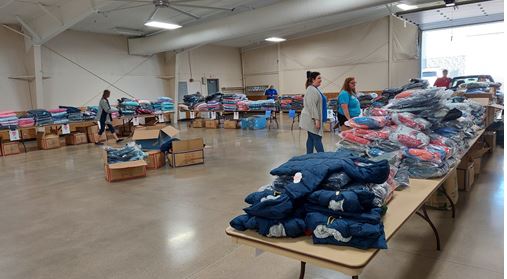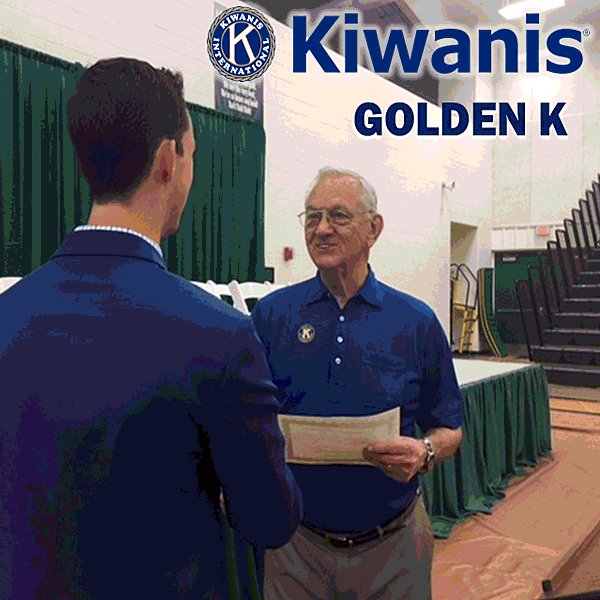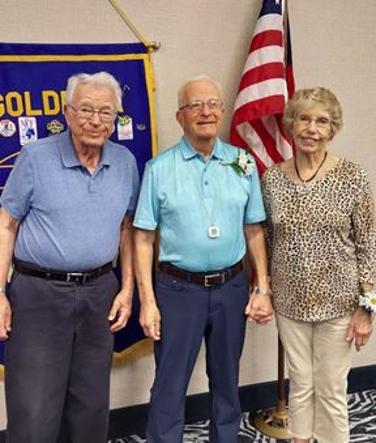 Earl and Joann Rademacher
Earl and JoAnn Rademacher were honored by Golden K Kiwanis and Kiwanis International for their years of service/membership. Earl was honored for 60 years and JoAnn for 25 years. Earl retired as the Vice Chancellor for Business and Finance from the University of Nebraska Kearney and JoAnn retired from teaching for Kearney Public Schools. Glen Powell, Lt. Governor presented certificates to Earl and JoAnn. Speaking about the couple was Chancellor Kristensen, UNK; Sheriff Neil Miller, Buffalo County; and Charlie Pickens, long time friend, work colleague, and Kiwanian.

Follow Golden K on Facebook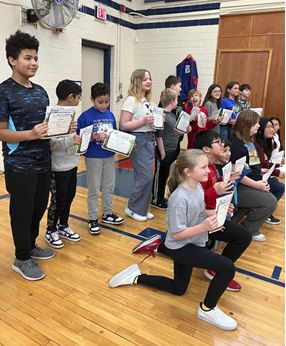 BUG Awards "Bringing Up Grades" awards were presented to Students at Brant Elementary School by Golden K Kiwanis.
© Copyright Kearney Kiwanis Clubs