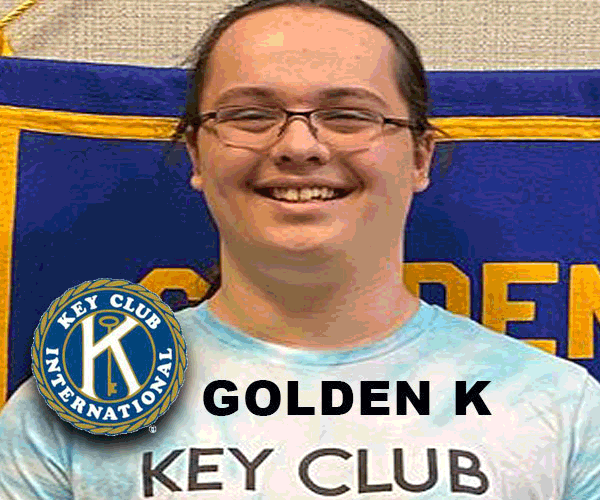 The Golden K Kiwanis Club of Kearney was chartered on July 20, 1991. It is a community of people who are 55 years and older who, have a desire to help the children of Kearney and children around the world by volunteering

in service projects.
The 40 members of the Golden K Kiwanis Club meet weekly on Wednesdays at 11:30 a.m. at the Holiday Inn for a delicious served lunch. The lunch is followed by devotions, an informative program concerning the Kearney community, and a business meeting that concludes at 1:00 p.m. The Golden K Kiwanis Club welcomes all to join in fellowship, a tasty meal, an informative program, and the opportunity to help the children of the world through worthy projects in the Golden K Kiwanis Club.
Officers - 2022-23
President - Lou Maxson
Co- President-Elect
Fred and Nancy Blume
2nd V.P. - Bob Maxson
Deanna Schwartz
Treasurer - Shirley Smalley
Golden K Meetings
Wednesdays at 11:30am

Holiday Inn - Kearney

GOLDEN K Dental Program at Emerson Elementary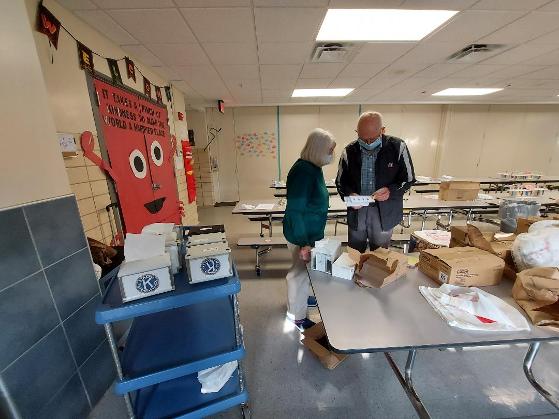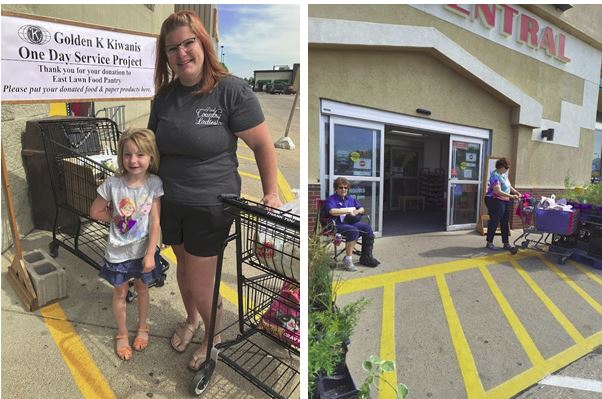 On Saturday, June 4th, The Golden K Kiwanis held a food drive to help stock the shelves of the Jubilee Center and East Lawn Food Pantry. Thank you to Kearney's Boogaarts, Apple Market and Family Fresh for allowing us to set up in front of your stores. THANK YOU to the Kearney community for supporting our food drive. One mother wanted her daughter to learn about caring for others through a generous contribution to our food drive. What a wonderful teaching moment.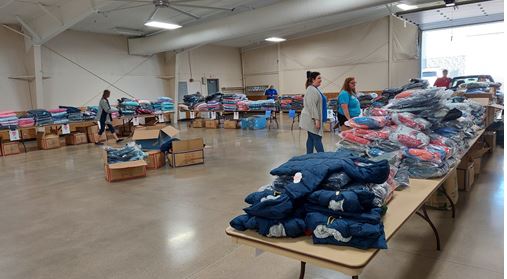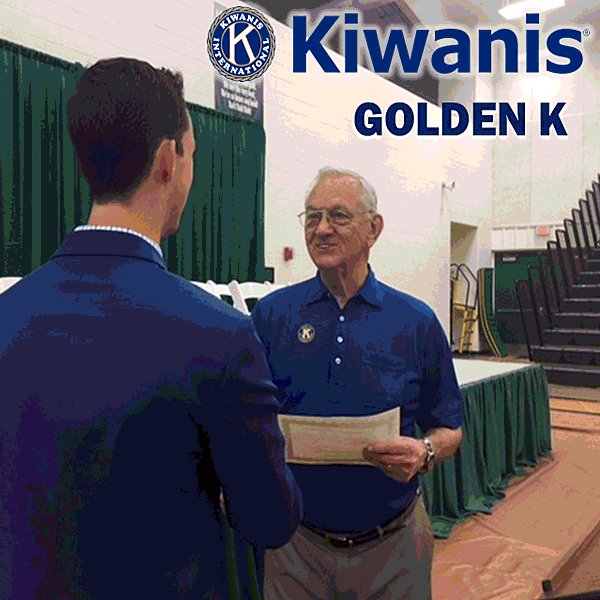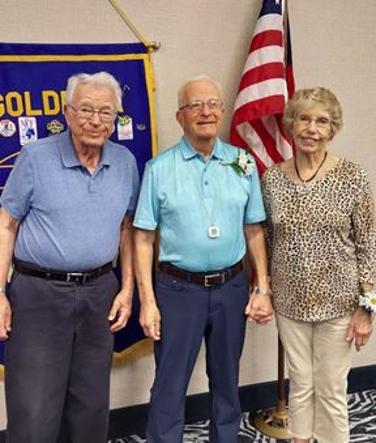 Earl and Joann Rademacher
On July 6, 2022, Earl and JoAnn Rademacher were honored by Golden K Kiwanis and Kiwanis International for their years of service/membership. Earl was honored for 60 years and JoAnn for 25 years. Earl retired as the Vice Chancellor for Business and Finance from the University of Nebraska Kearney and JoAnn retired from teaching for Kearney Public Schools. Glen Powell, Lt. Governor presented certificates to Earl and JoAnn. Speaking about the couple was Chancellor Kristensen, UNK; Sheriff Neil Miller, Buffalo County; and Charlie Pickens, long time friend, work colleague, and Kiwanian.

GOLDEN K COLLEGE SCHOLARSHIP AWARD WINNERS!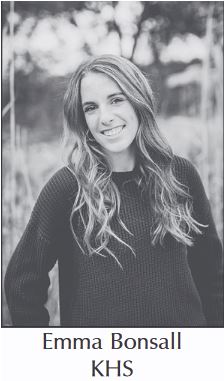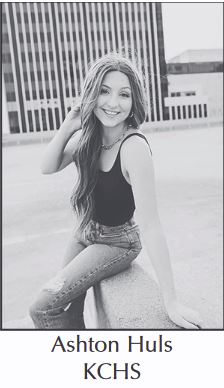 Emma Bonsall, Kearney High School, and Ashton Huls, Kearney Catholic High School were the recipients of the Golden K Kiwanis scholarships. Each senior received a $1,000 scholarship toward their college education. Emma will attend the University of Nebraska Kearney and Ashton will attend the University of Nebraska Lincoln.
Follow Golden K on Facebook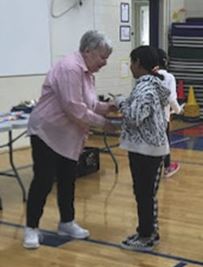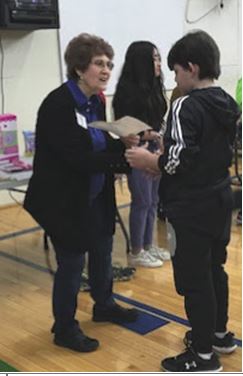 Golden K Kiwanis members, Susan Grove, Deanna Schwartz, Glenda Frasier, and Shirley Smalley presented BUGS (Bringing Up Grads) certificates to the 3-5th graders at Bryant Elementary.
© Copyright Kearney Kiwanis Clubs