Kearney Golden K Kiwanis Club has been a long time sponsor of Kearney High School Key Club one the many SLP Programs that Kiwanians are involved with.
KHS' Key Club hosted a Trunk or Treat event on October 30, 2021 at Kearney High. They also invited other KHS clubs to join in the event and a free-will donation of non-perishable food items was collected for the Jubilee Center's food pantry. Key Club's theme was "hippies".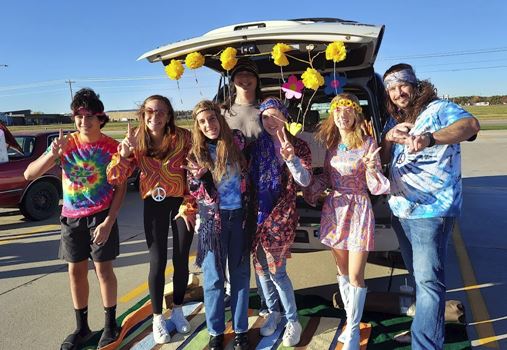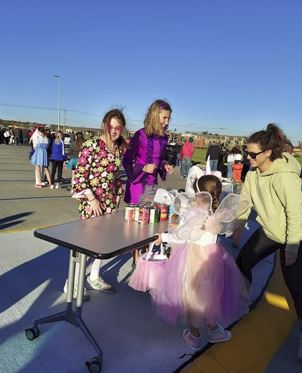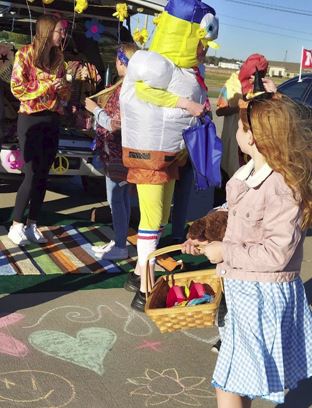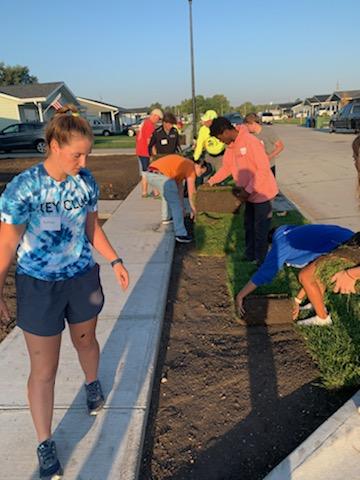 KHS Key Club lays sod at Habitat for Humanity House in September 2021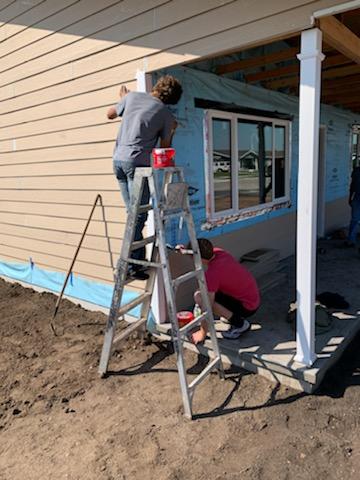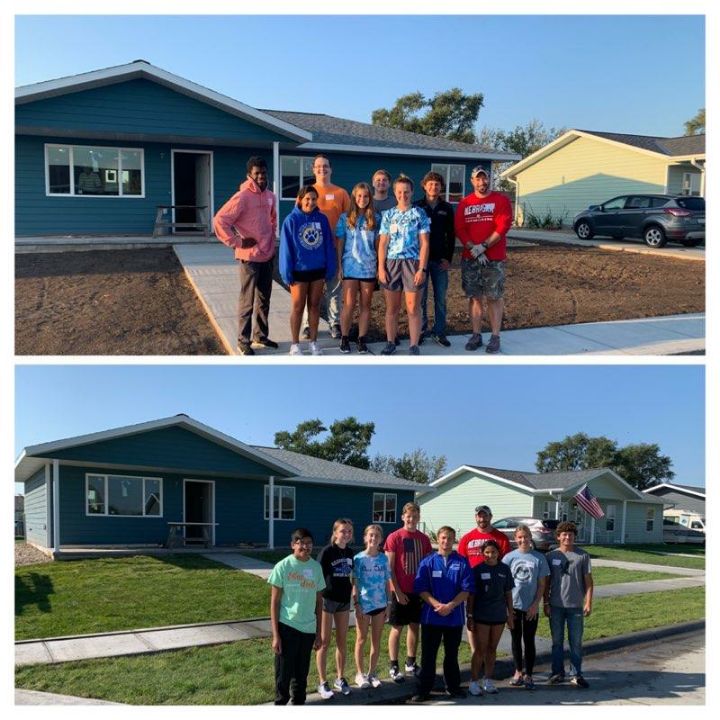 Before and after sod has been laid!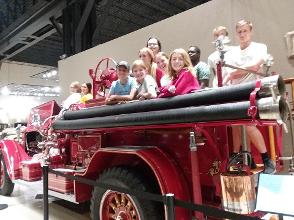 (L) - KHS Key Club Members paint the Habitat for Humanity House. (Above) Key Club members volunteered at The Classic Car Collection cleaning and moving tables!
© Copyright Kearney Kiwanis Clubs